Nintendo of Europe has just announced in a press release at Gamescom that YO-KAI WATCH 2: Bony Spirits/Fleshy Souls are coming to Europe in Spring 2017. You can read the full press on YO-KAI WATCH 2 below:
YO-KAI WATCH 2: Bony Spirits and YO-KAI WATCH 2: Fleshy Souls (final localised titles pending): The next big entries in the YO-KAI WATCH series for Nintendo 3DS family systems are coming to Europe in spring 2017. Telling the story of the origin of the Yo-kai Watch, the games includes an even greater variety of Yo-kai, improved strategy elements and a new multiplayer mode. Up to four players with their own systems and games can team up in a co-op mode to earn rewards that can be used in the single-player adventure.
For the full press release on the full list of Nintendo games, click here.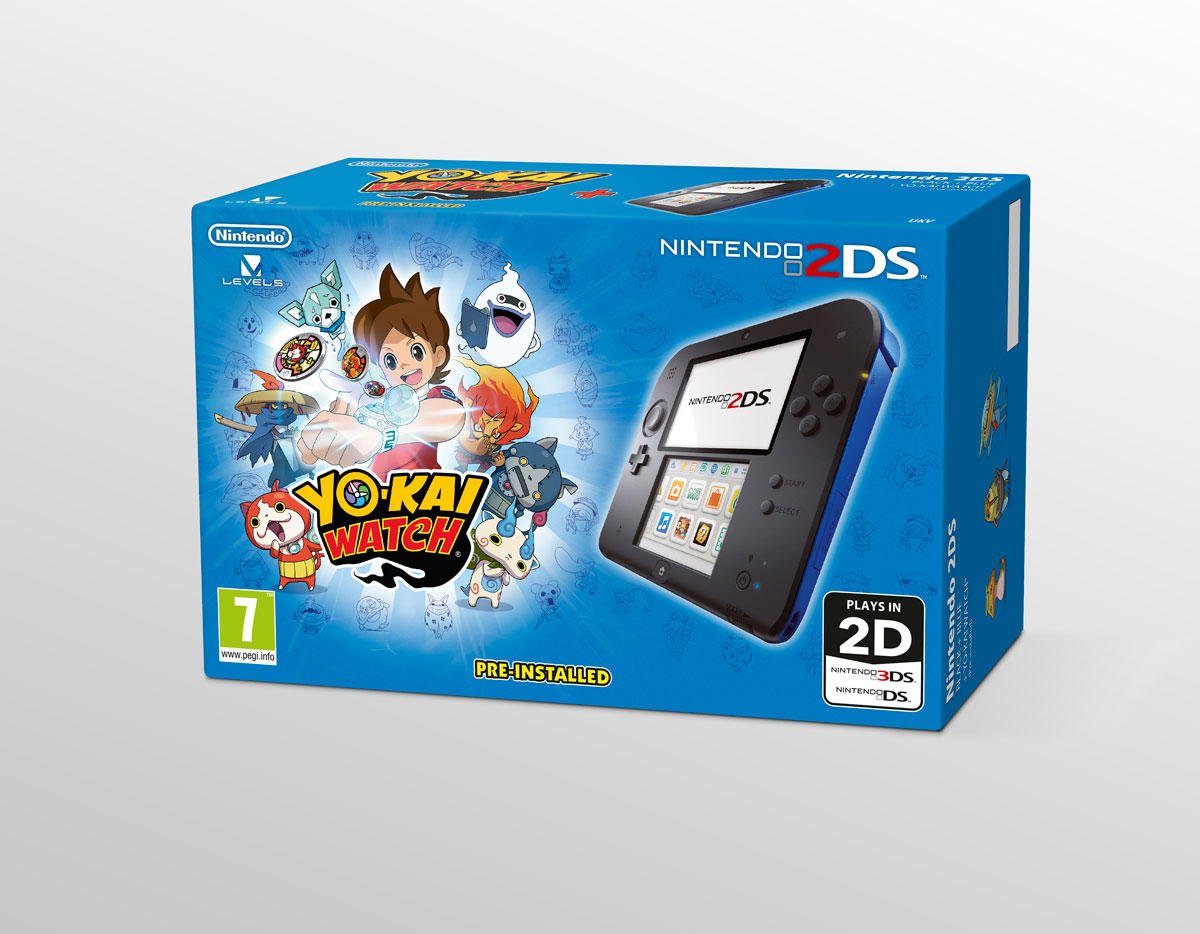 In addition, a new 2DS bundle that comes with the first YO-KAI WATCH game has been announced. YO-KAI WATCH 2 is also reconfirmed that YO-KAI WATCH 2 will release in North America on September 30th and in Australia on October 15th.
Europeans, are you excited with the announcement? Let us know in the comments below.